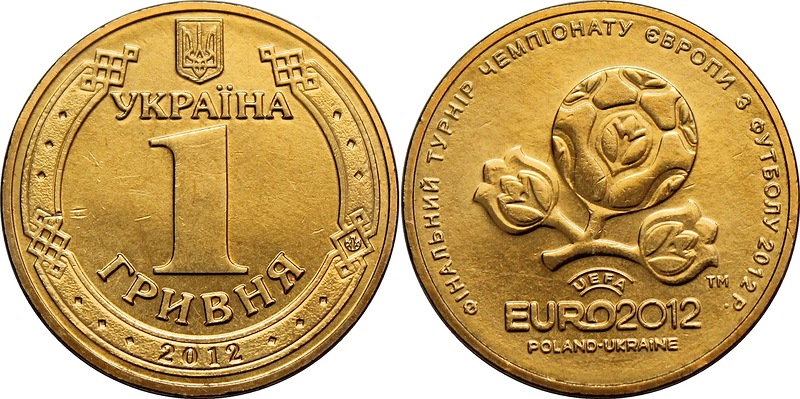 Deflation in Ukraine for 12 months of 2012 (December 2012 to December 2011) was 0.2% in December compared with November, the consumer price index (CPI) was 100.2%. It is reported by the State Statistics Service.
In the consumer market in December, the price of food and non-alcoholic beverages rose by 0.1%. Mostly (by 4.7% and 3.7%) grew vegetables and eggs. On 1,2-0,5%, prices for milk, sour cream, margarine, cheese, bread, dairy products. Along with this significantly (by 4.6%) sugar prices have fallen. On 1,2-0,7% decrease in prices of rice, fruits, grain, fish and fish products, at 0,3-0,1% – pasta, meat and meat products, oil.
Alcoholic beverages and tobacco rose by 0.7%, including alcoholic beverages – by 0.9%, tobacco products – by 0.5%.
Prices (tariffs) for housing, water, electricity, gas and other fuels rose by 0.2%.
The price index for transport as a whole was 100.0%. The cost of passenger transportation increased by 0.5% for the rail and 0.2% for the road transport. At the same time there was a decline in air transport (by 0.8%) and fuel and oil (0.2%).