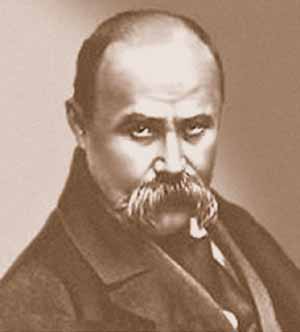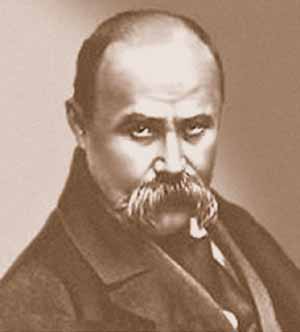 Prime Minister of Ukraine Mykola Azarov instructed to seriously address the development of Ukrainian culture. He stressed that the deal with this trend in the near future ordered by President Viktor Yanukovych.
In particular, Azarov said that the government is preparing to celebrate the 200th anniversary of Taras Shevchenko (on the picture).
"In the framework of the state program of celebrations in 2013 will be renovated park-monument of the former estate of Engelhardt and updated state will be displayed at the Shevchenko museum in the village Budishche of Zvenigorod district," – said the prime minister.
He also added that the government is prepared and the celebration of the 120th anniversary of the birth of filmmaker Alexander Dovzhenko.
Prime Minister did not like the volumes of book publishing in Ukraine. He promised that Ukraine will be one of the most reading nations in Europe.
"We have a program promoting domestic publishing production and reading on the years 2014-18. The document is extremely important. We have no right to lose the position of one of the most reading nations of Europe. But the risk of this, unfortunately, is caused due to insufficient quality, range and limited editions of domestic publishing products, "- said Azarov.